What can we do for you?
We offer all the services you need to reach your users: from technical support for keeping your website online to the most ambitious strategic actions on the Internet. All services are optional. Whatever the purposes of your project, we make it easy to you.
No Internet knowledge?
Don't worry, we will advise you comprehensively throughout the development of your project, both on technological and online communication aspects. We are target driven and experienced in creating strategies to achieve specific goals. Tell us what you want and we'll send you a personalised proposal for successfully achieving your goals.
Services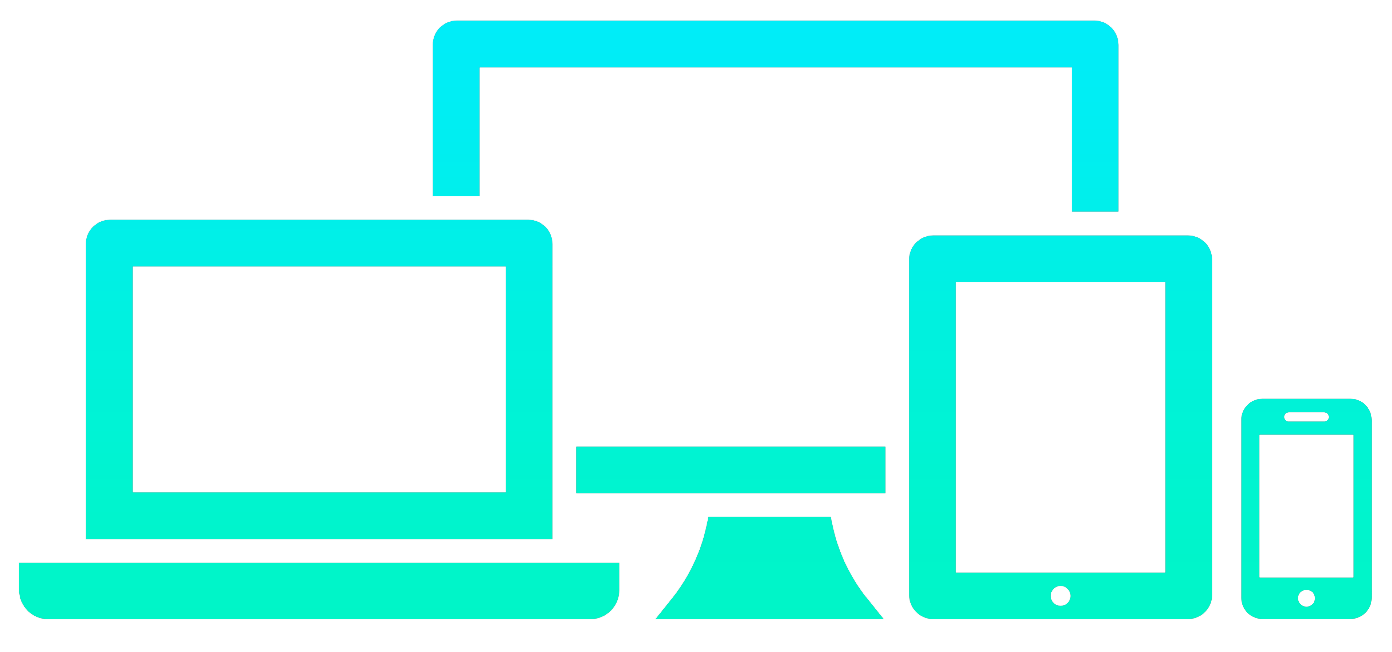 Web Development
We are communication and web design specialists: we create corporate websites, product catalogs, portfolio projects, photo galleries, online shops, personal websites and any other project that can be developed on the Internet.
Hosting and Domains
We provide the hosting service and domain registration all included in a single fee. Enjoy advanced servers and telephone technical support with response in less than 24 hours at a very reasonable price.
Site Maintenance
The software resources that make up a website evolve continuously. Every month there are new security updates and performance improvements. In this context, a good technical service is a key factor.
Graphic Design
When the look and feel of a website works, the details are important. A good logo, a correct application of corporate colors and typography, a good layout and some nice photographs and icons make your offer more effective.
Creativity and Copywriting
A well structured and writed content makes it easier for users to find what they are looking for. With our text writing services, you will be sure that the messages are relevant to both users and search engines.
SEO Positioning
All web pages we develop are optimized for search engine optimization (SEO). We also have additional tools and services to further improve the visibility and position of your website on Google.
SEM and Social Media
The fastest way to increase your visibility is by promoting in search engines and social networks. These campaigns are very profitable as they dramatically increase sales opportunities and the visibility of your business.
E-mail Marketing
The use of newsletters makes possible the establishment of direct communication channels with users. They are a very effective tool to inform, fidelize and maintain interest in our products or services.
We can take care of everything.
Call us now +34 936 382 343 and we'll let you know.
Web development | Hosting and domains | SEO / SEM services
Logo and corporate designs | Creativity and copywriting
Social Media | Technological advice and consulting.